Menu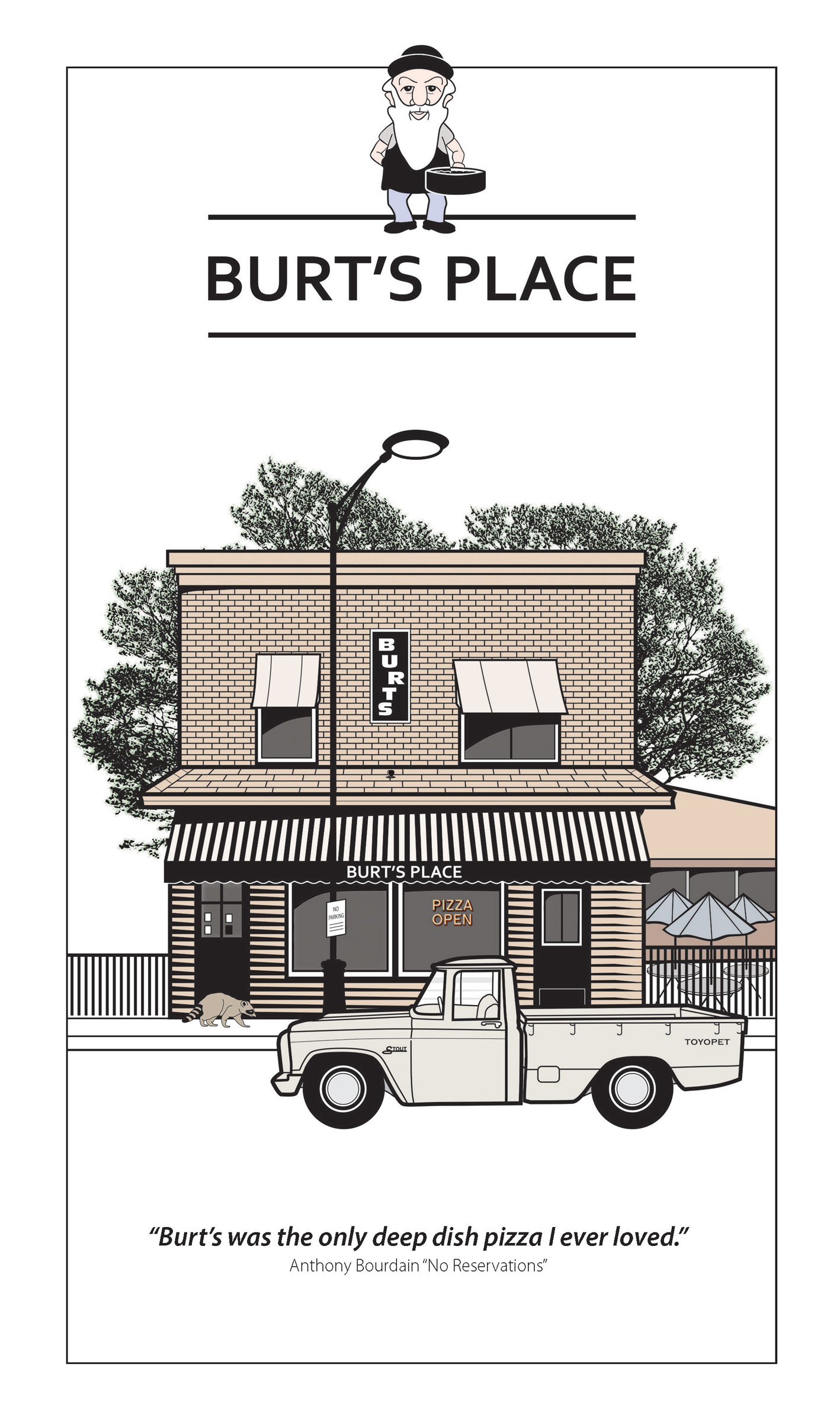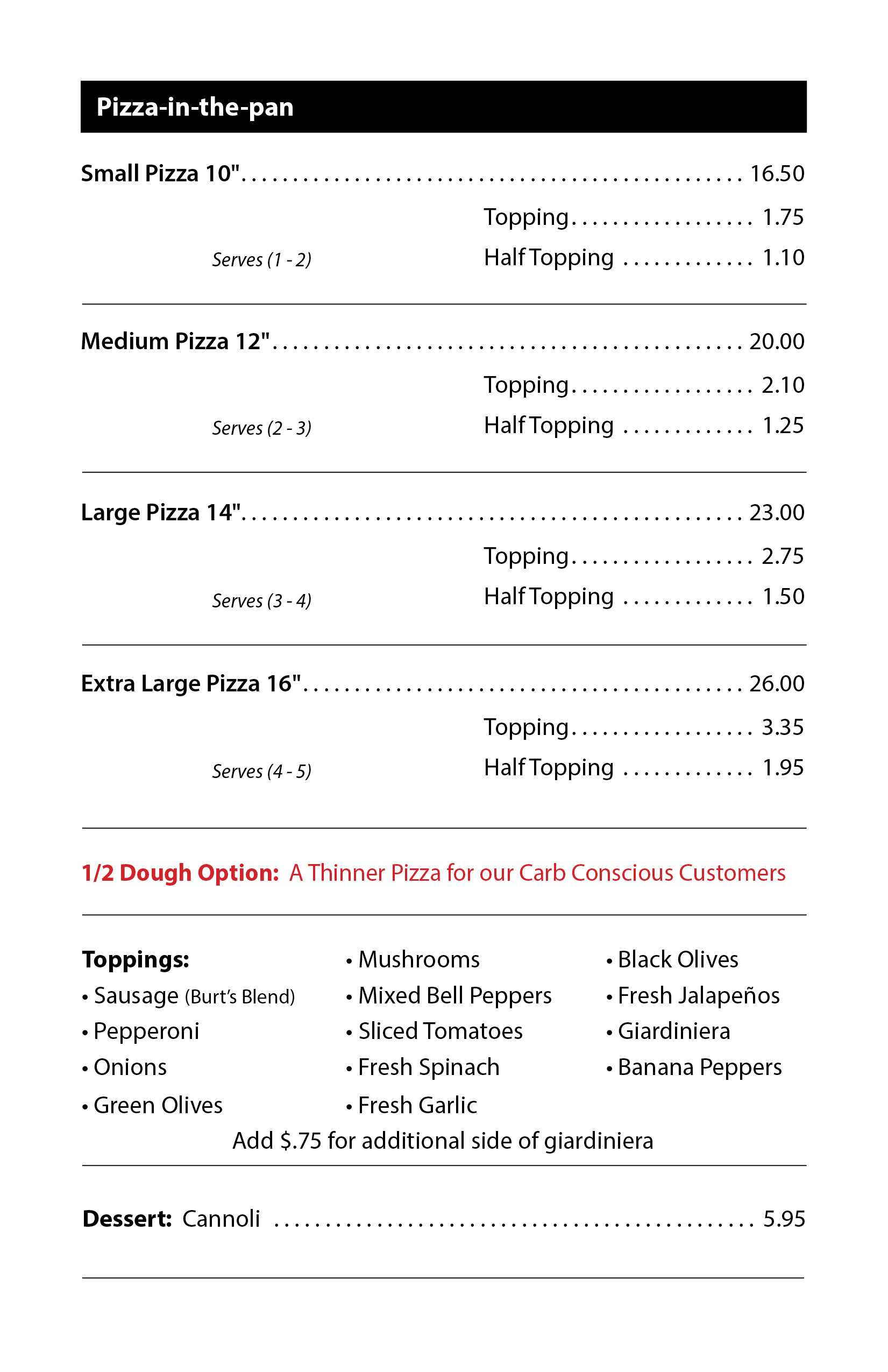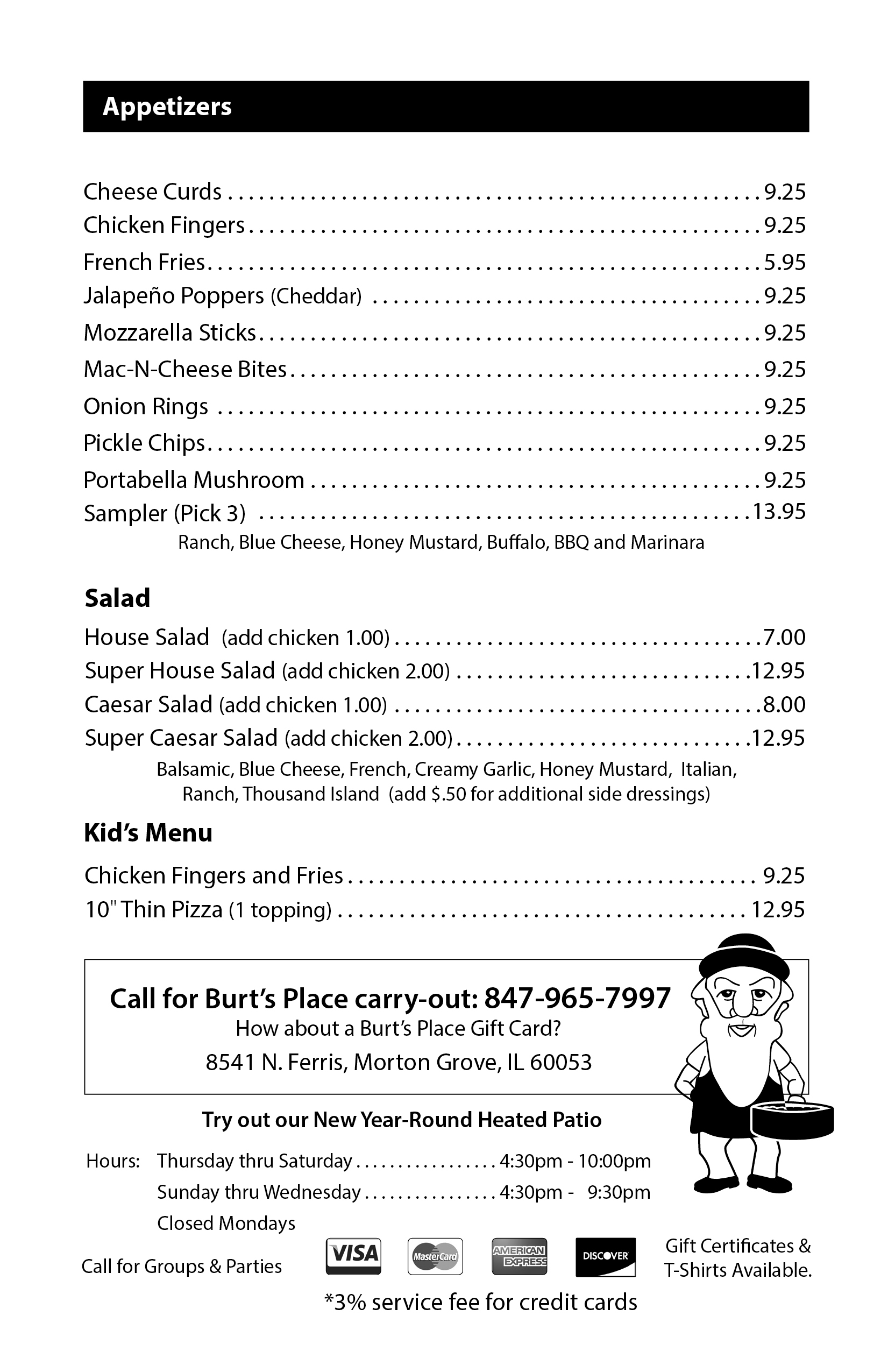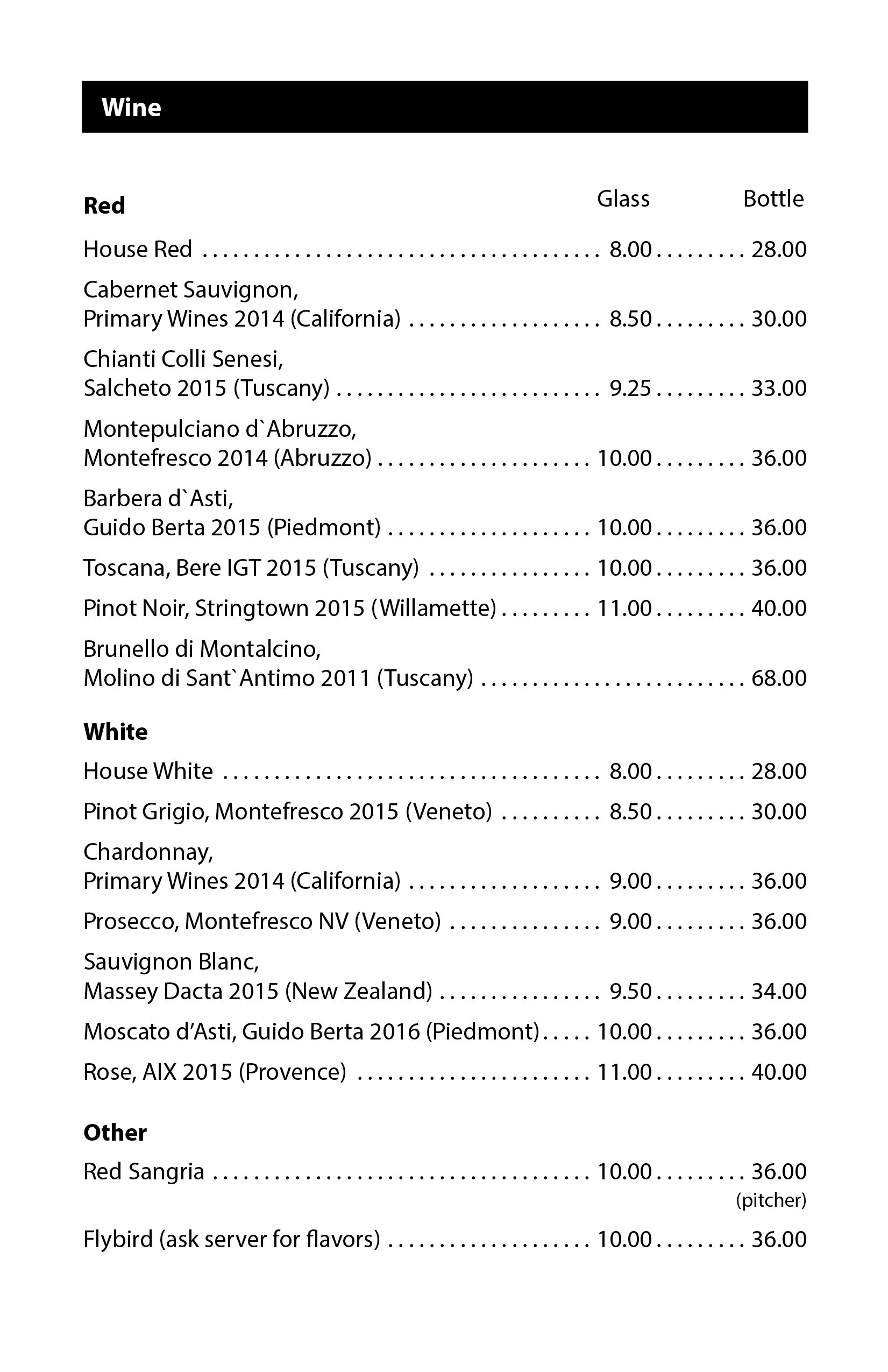 We are committed to maintaining Burt's methods and dedication to producing his legendary pan pizzas.
It is our goal to continue making pizzas to the original standards of Burt's Place
From the original recipes to the finest ingredients, it is our pledge to produce pan pizza only the way Burt could make them.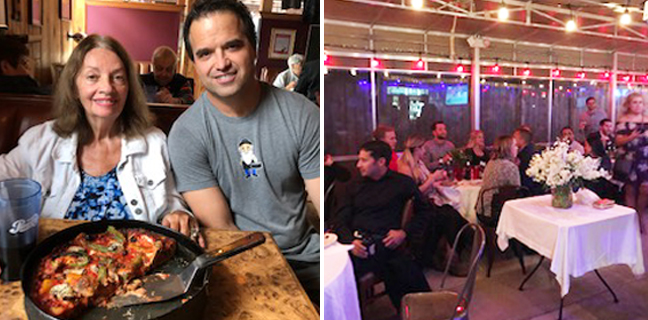 "Burt was one of my favorite characters in the 15 years of 'Check Please'. – David Manilow, creator and executive producer of "Check Please!"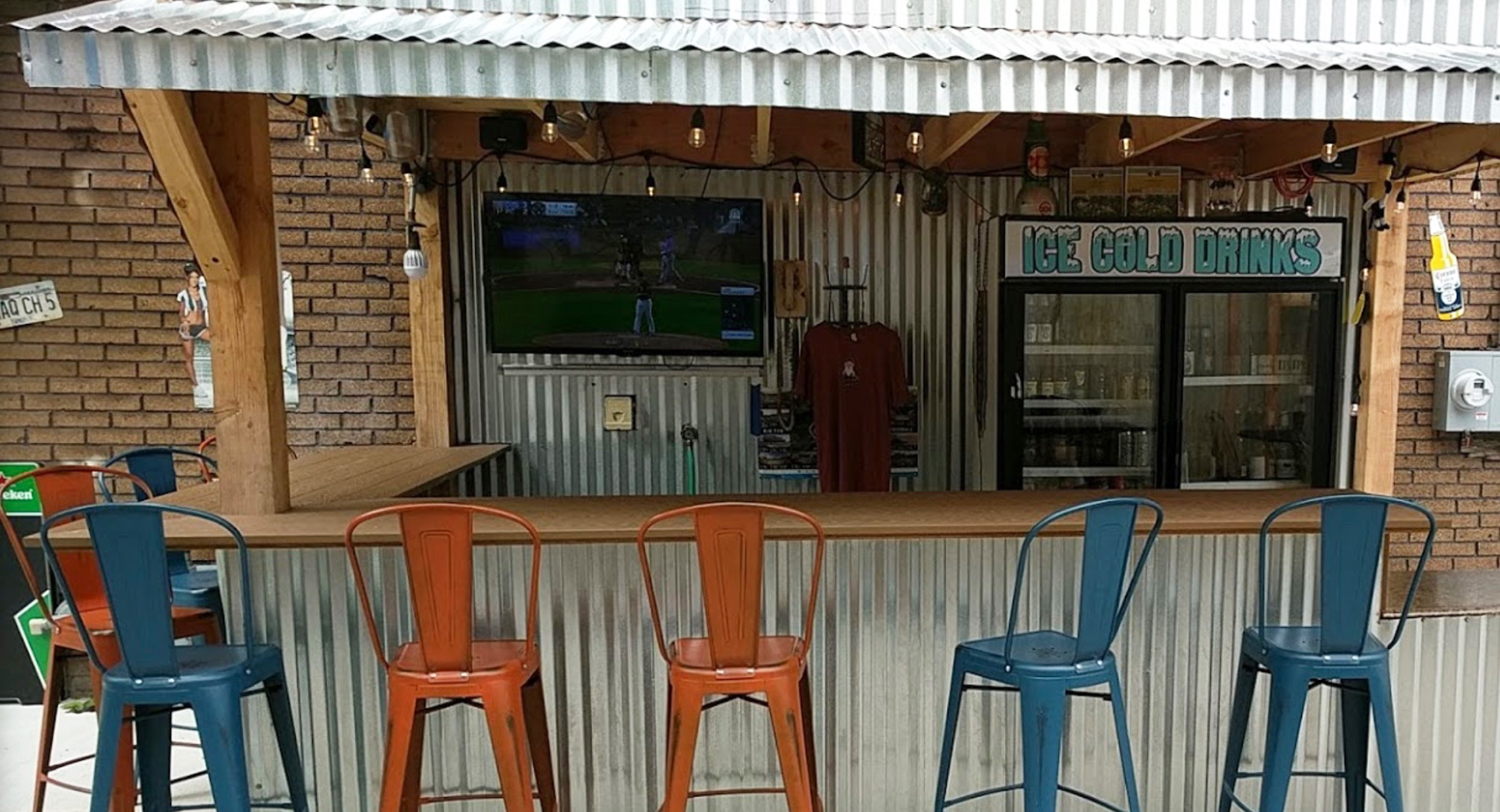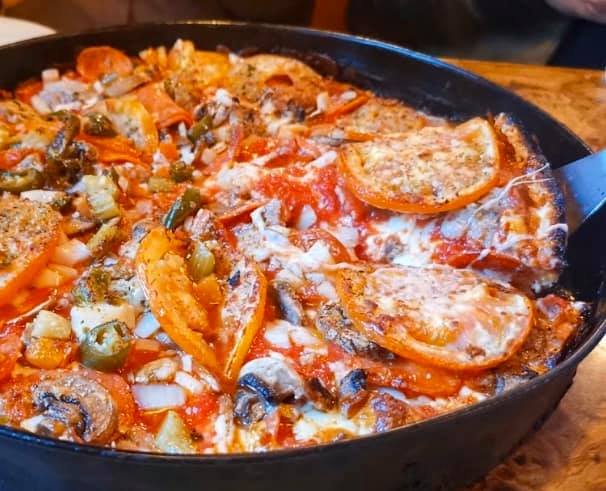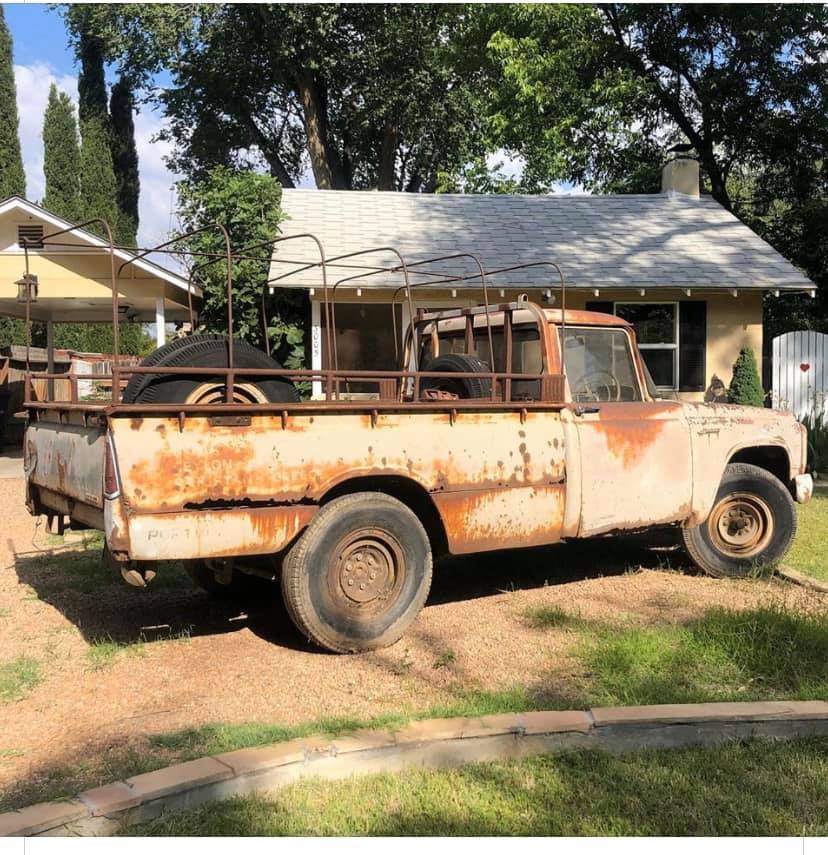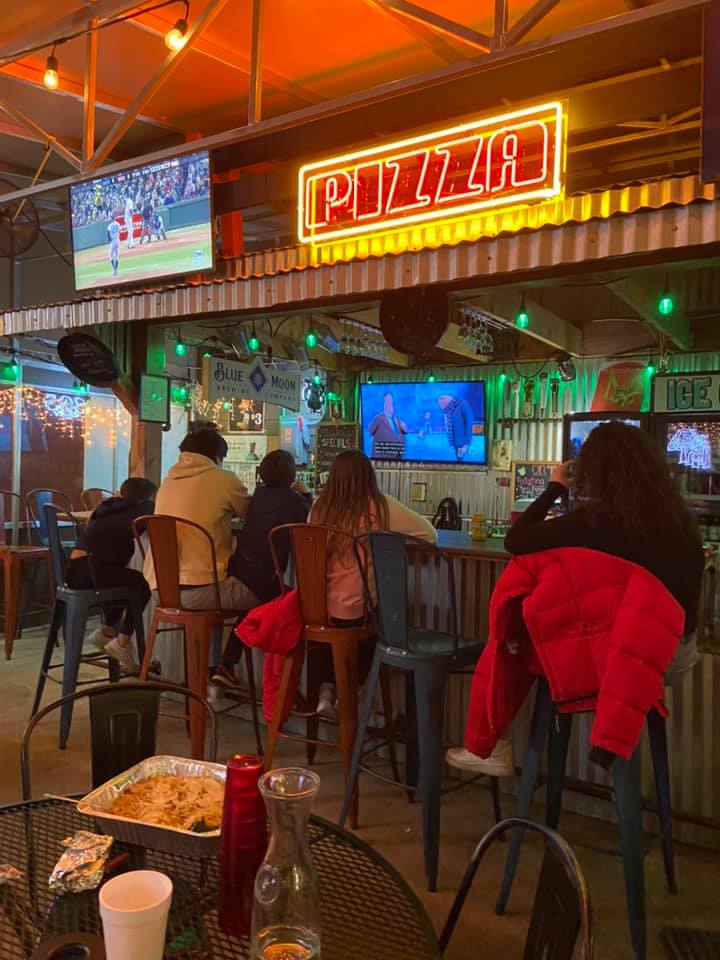 "Burt's was the only deep dish pizza I ever loved."
– Anthony Bourdain, No Reservations.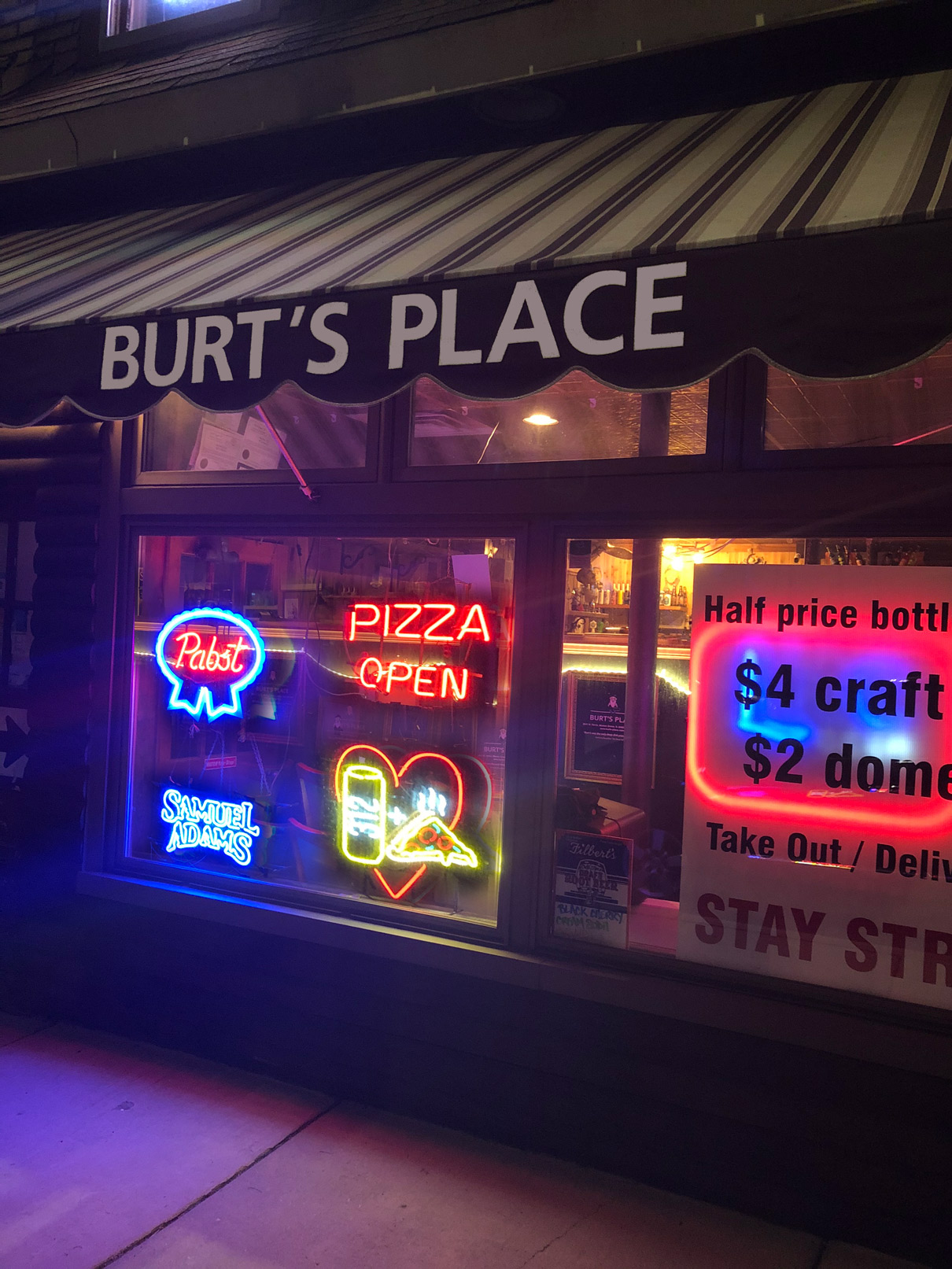 Call for Take Out
Take home a Burt's Pizza tonight, call 847-965-7997.
8541 Ferris Ave, Morton Grove, IL 60053-2828